People of the Prairie
In addition to the plants and animals of the prairie, we work hard to protect the Katy Prairie for people just like you!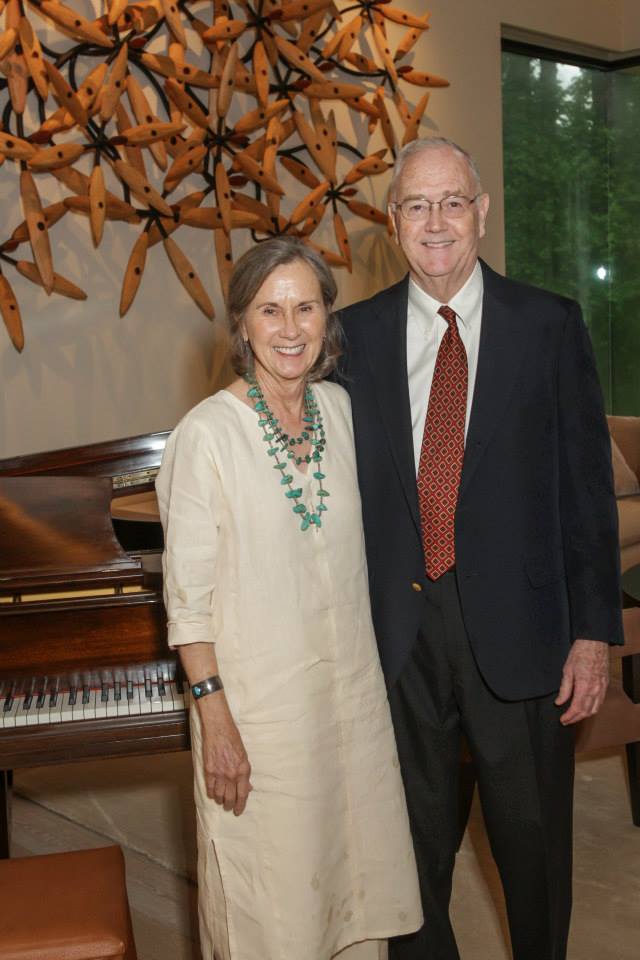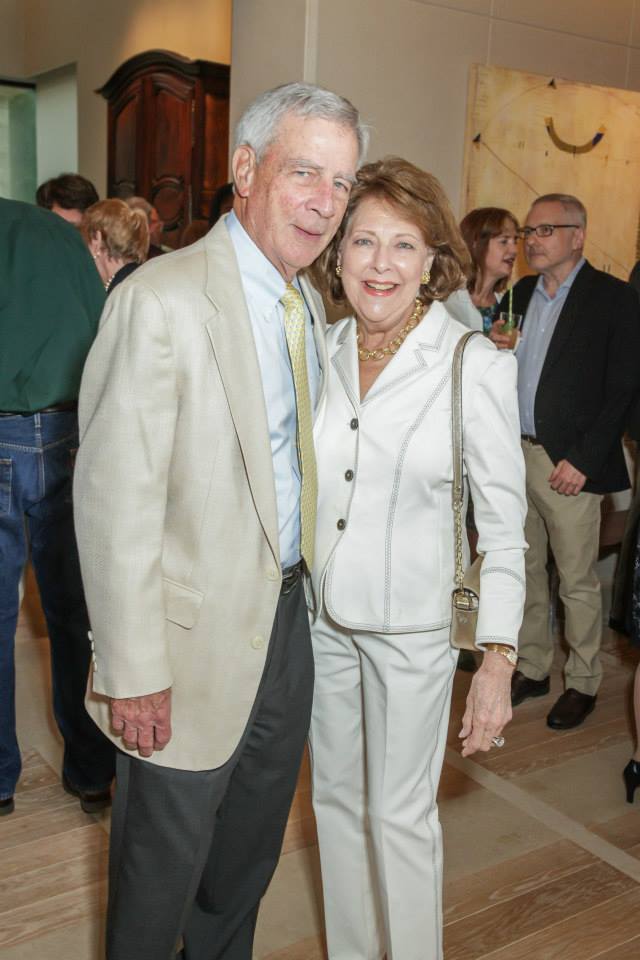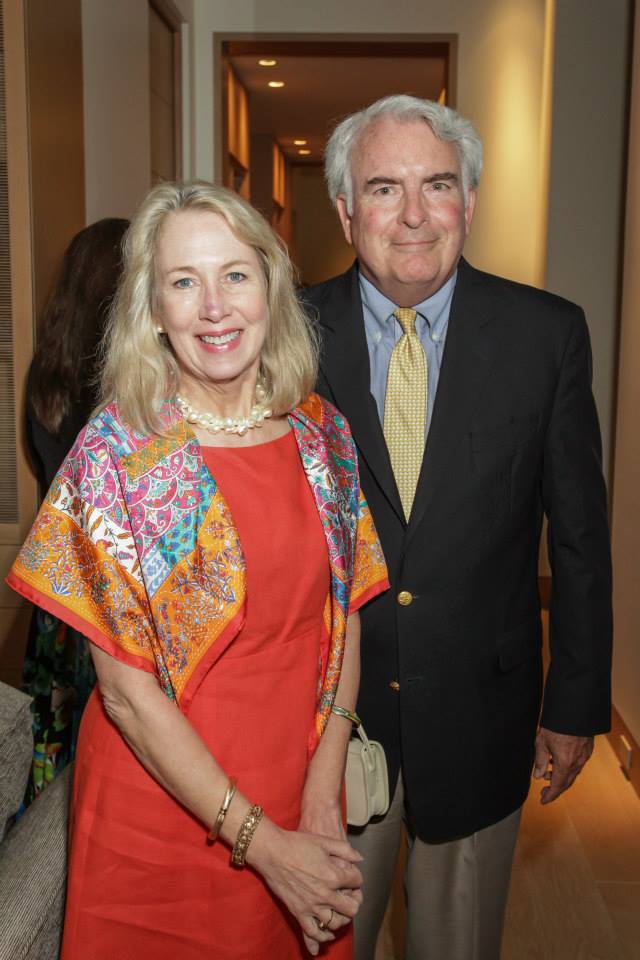 KPC Bash
An annual event, the Katy Prairie Bash gives us an opportunity to honor influential groups and individuals while raising funds to support the prairie.
Families
Each year KPC hosts families on Unplugged Adventures and other events, encouraging important family time in nature.
Hunters
From its founding, hunters have been important contributors to KPC's mission to protect the prairie.
To learn more about hunting, contact Wesley Newman.
Students
KPC hosts students from Pre-K through college on its preserves. We also train Texas Master Naturalists, volunteers, and retirees.
To learn more about KPC's educational offerings contact Jaime González.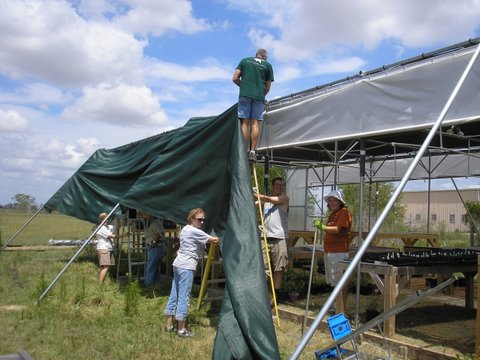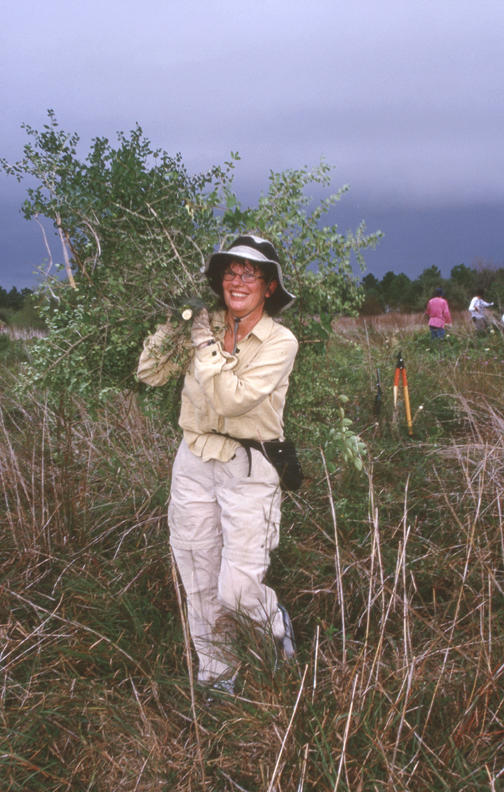 Volunteers (Rangers)
KPC depends on an army of volunteers to help us get our work done.
Visit our Volunteer Page to learn more about our volunteer opportunities!