KPC Field Days
Are you looking for your opportunity to do your part for the planet? We welcome corporate groups, service organizations, and individuals to contribute to the success of this program.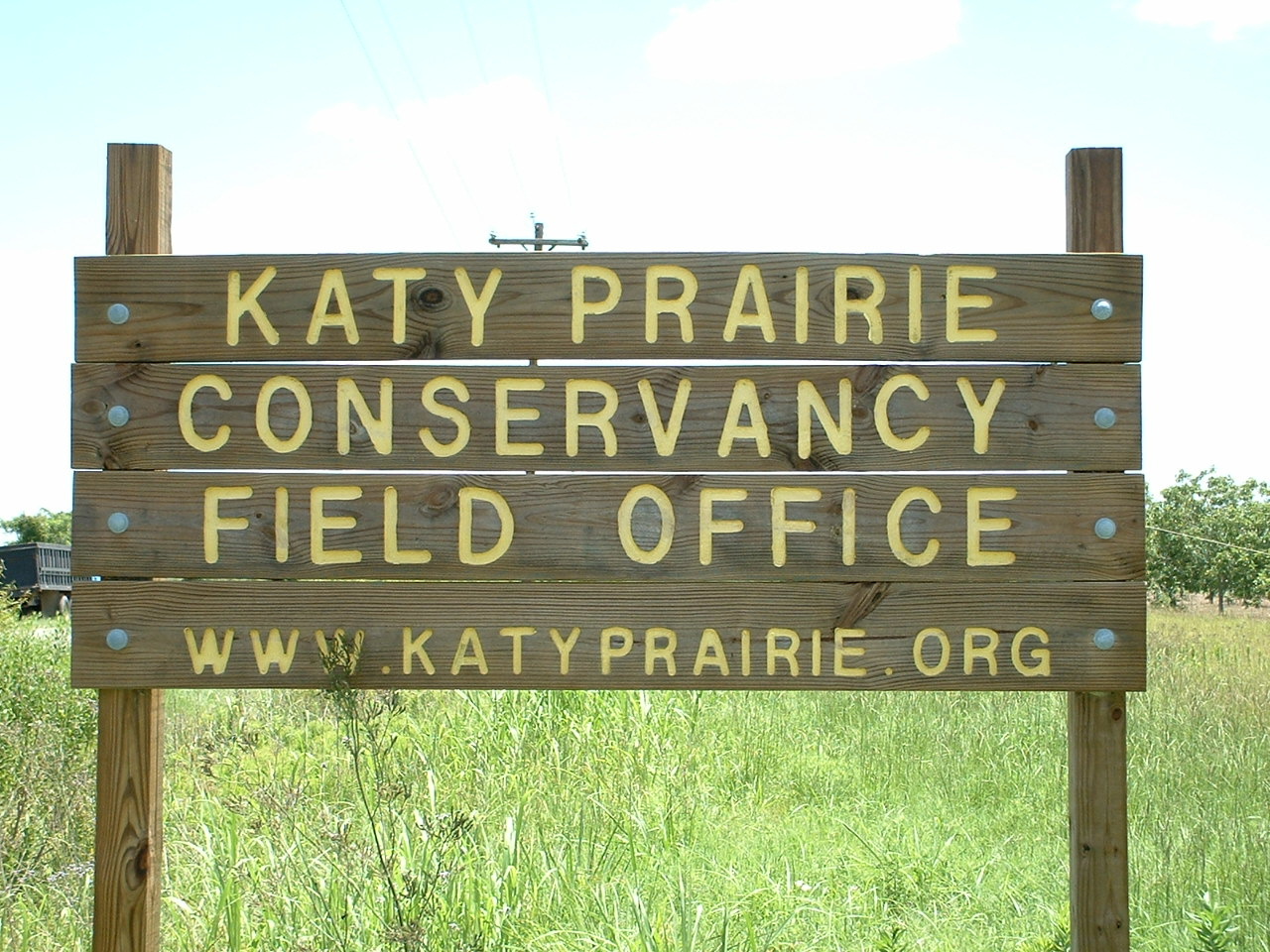 Prairie Work Day volunteers help maintain KPC's Coastal Prairie Native Seed Nursery, combat invasive species, mulch trails, clear fences of vegetation, and restore prairie habitats.
Where: KPC Indiangrass Preserve and other KPC Preserves
When: Tuesday | 9 am - 3 pm; Friday | 9 am - 1 pm; 1st and 3rd Saturday | 9 am - 1 pm
Who: All are welcomed to participate - no experience necessary.
Physical Requirements: Bending, kneeling, or sitting on the ground; some light lifting.
What to wear: Closed-toed shoes, tall socks, long pants, long-sleeved shirt, hat.
What to bring: Reusable water bottle, gardening gloves (or we have pairs to borrow). All other tools are provided.
Volunteer benefits: Prairie Work Day volunteers often get to see some of our preserves that are closed to the public.
Email info@katyprairie.org for more details.